Can target with CMSIS-DAP interface be programmed/debugged?
The good news is that STM32L151RC is already supported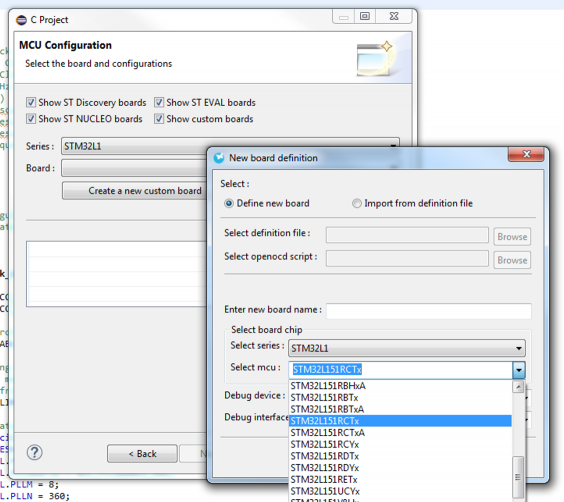 And this is quite enough to use System Workbench to develop for you board.
But I do not know if System Workbench creators have any intension to support any other board not provided by ST.